PD flow meter manufacturers
ISOIL has established itself as a reliable manufacturer for businesses seeking precision PD flow meters. Discover our plus and models.
As an industry-leading PD (Positive Displacement) flow meter manufacturer with a proven track record of delivering high-quality products and exceptional customer service, ISOIL has established itself as a reliable choice for precision flow measurement solutions.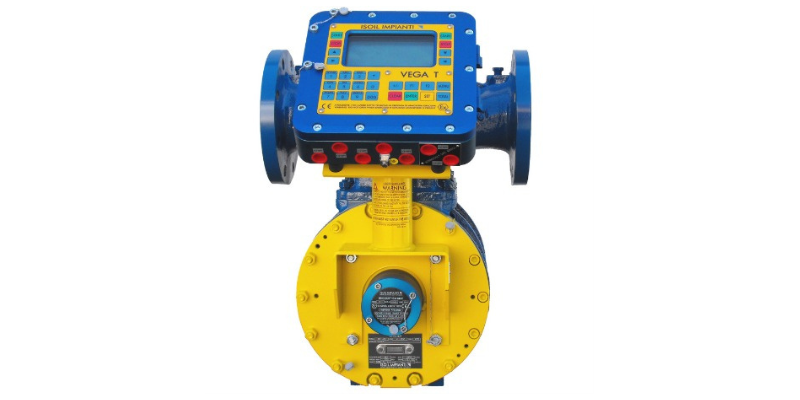 PD flow meters by ISOIL 
ISOIL offers a comprehensive range of PD flow meters, designed for diverse industrial applications. Our PD flow meters are known for their accuracy, reliability, and durability. 
Get accurate flow measurements 
Discover our products
Precision PD Flow Meter
The ISOIL PD flow meter is a highly accurate and robust solution suitable for a wide range of fluid measurement applications. Based on precision-engineered positive displacement technology it is able to provide consistent and reliable flow measurement results. The ISOIL PD flow meter is designed to handle various fluids, including oils, fuels, chemicals, and other viscous liquids. 
Compact PD flow meter
The PD flow meters manufactured by ISOIL offer a compact space-saving solution without compromising accuracy. This flow meter is suitable for liquid and liquified gas (LPG)  applications. With its lightweight design and easy integration, the compact PD flow meter is an ideal choice for industries where space is limited or mobility is a priority. It provides accurate flow measurement even in challenging operating conditions, making it a reliable option for a wide range of industrial processes.
High-volume PD flow meter
For applications that require measuring high-volume flow rates, ISOIL offers a series of high-volume PD flow meters. This flow meter is ideal for industries such as oil and gas and petrochemical.A sturdy construction, resistance to corrosion, and long-term reliability make it a trusted choice for demanding industrial applications.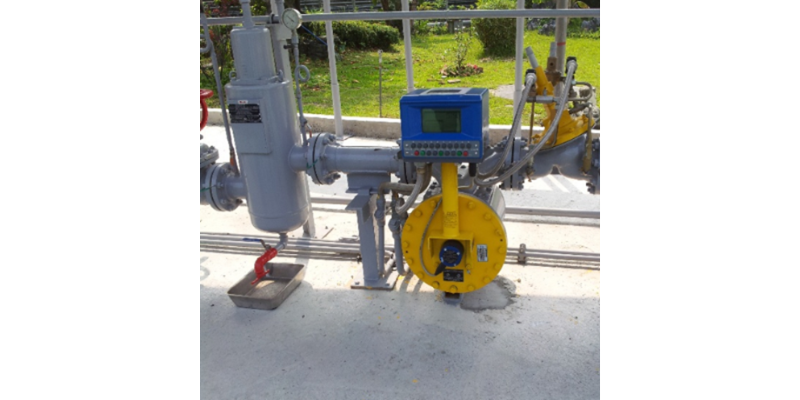 Advantages of choosing ISOIL PD flow meters
When selecting PD flow meters, choosing a flow meter manufacturer as ISOIL offers several advantages:
Exceptional Quality: ISOIL is renowned for its commitment to producing high-quality flow meters that meet international standards. Products undergo rigorous testing and adhere to strict quality control measures, ensuring accurate and reliable flow measurement results.
Customization Options: We understand that different industries have unique requirements and we offer customization options to tailor PD flow meters to specific application needs, enabling our customers to achieve optimal performance and efficiency.
Industry Expertise: With over 60 years of experience as a flow measurement manufacturer, ISOIL possesses extensive knowledge and expertise. Our team of experts provides excellent technical support, assisting customers in selecting the most suitable PD flow meter for their applications.
Global Presence: ISOIL has a global presence, serving customers worldwide. Our commitment to customer satisfaction, prompt deliveries, and after-sales support has earned us a reputation as a trusted flow meter manufacturer on a global scale.
So ISOIL stands out as a leading manufacturer of PD flow meters, offering a diverse range of precision-engineered solutions. Our commitment to quality, customization options, industry expertise, and global presence make us a top choice for who is looking for reliable and accurate flow measurement solutions. Whether you require a precision PD flow meter, a compact solution, or a high-volume flow meter, ISOIL has the right product to meet your needs. 
Contact ISOIL today to explore our extensive range of PD flow meters and experience the difference in accurate flow measurement.
Contact us
Contact us for more informations about our services and products