In the cases where the tank truck does not have a meter, the unloaded volume is measured via a fixed measuring system.
ISOIL offers measuring systems that make it possible to perform accurate and safe operations, successfully solving issues connected to air removal in the final stages of tank emptying.
This process is also possible thanks to the implementation of specific solutions: special gas extractors for the lowest flow rates, or special centrifugal gas separators, fitted with level gauges which, thanks to the interaction with control valves and electronic counters, ensure the virtually total removal of air from the measured fluid.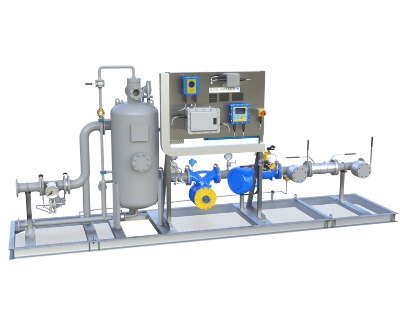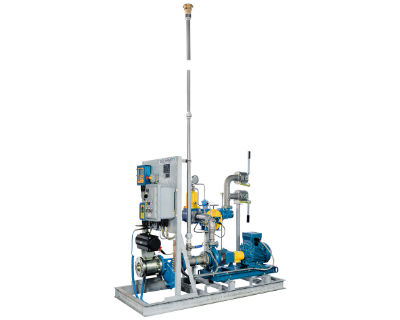 Our solutions
ISOIL offers custom solutions also for special unloading cases:
Tank trucks or rail tankers not fitted with pump (gravity unloading)
Solutions for road service stations
Contact Us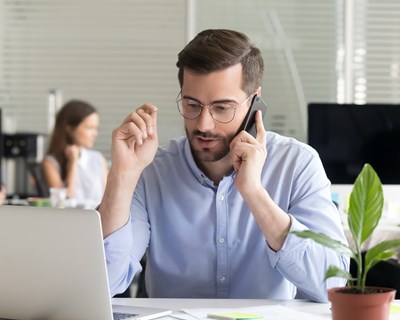 Support
We follow the entire process at 360 °, even after installation we ensure all the assistance necessary to ensure efficiency and safety for our customers.
Read More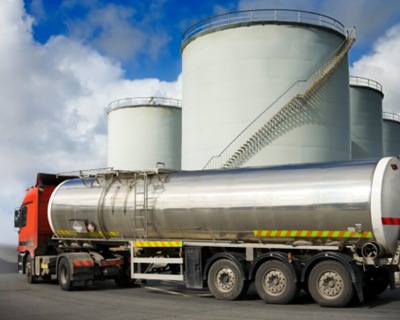 Custom Tailor-Made
ISOIL stands out for its ability to customise products based on the Customers' specific requests, even when they differ from standard.
Read More
Contact us for more informations about our services and products