The need to reduce the time required for refuelling fishing boats and leisure boats has led to the need to develop solutions capable of handling higher flow rates than traditional road fuel pumps.
Having these needs in mind, ISOIL has therefore developed marine refuelling units with fiscal approval.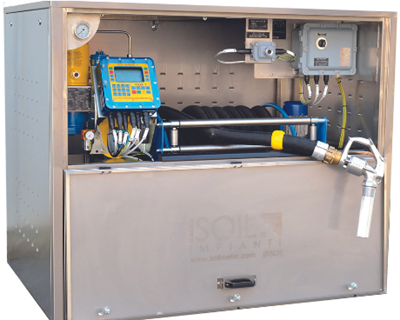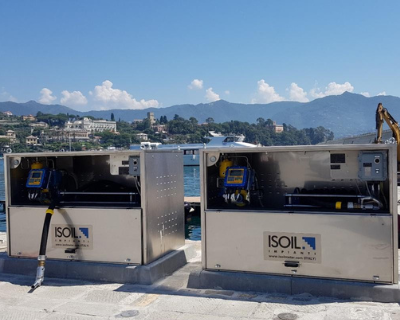 Marine Solution
Ready for commercial use and consisting of a cabinet (optional) containing all the necessary parts (meter, electronic counter, pump, hose, hose reel and pump gun), they can be assembled directly on docks and are available for flow rates from 160 L/min to 900 L/min.
Contact Us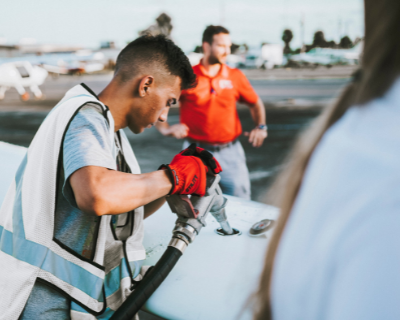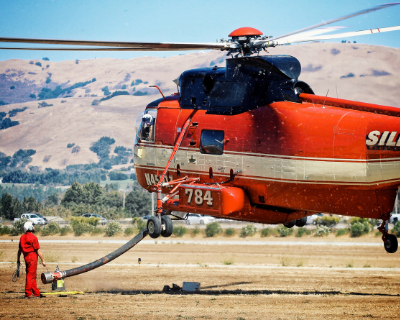 Solution for avio
ISOIL has also developed specific refuelling systems for the aviation sector, specifically designed for refuelling helicopters or small aircraft, in airports and elsewhere, where copper-free materials and coalescing filters for water removal complement the available accessories, with the aim of complying with industry standards.
Contact Us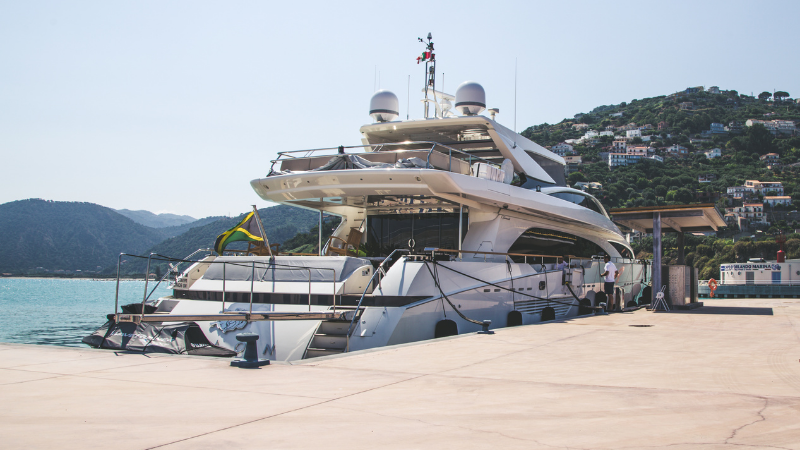 Capo D'Orlando - View of the pier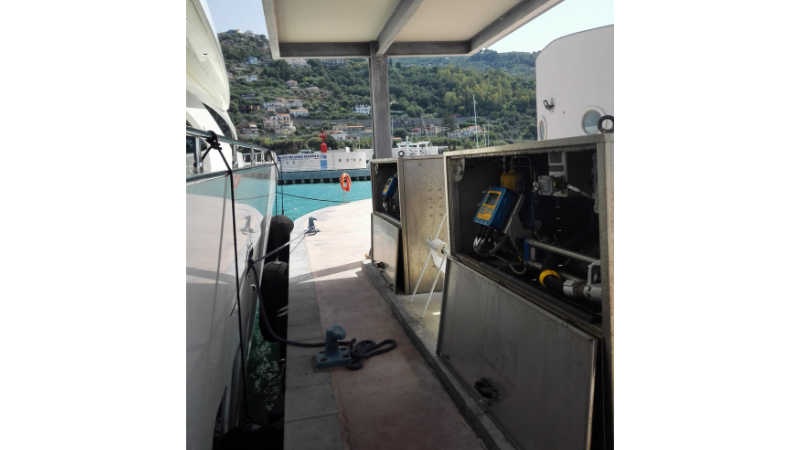 Capo d'orlando - Installation detail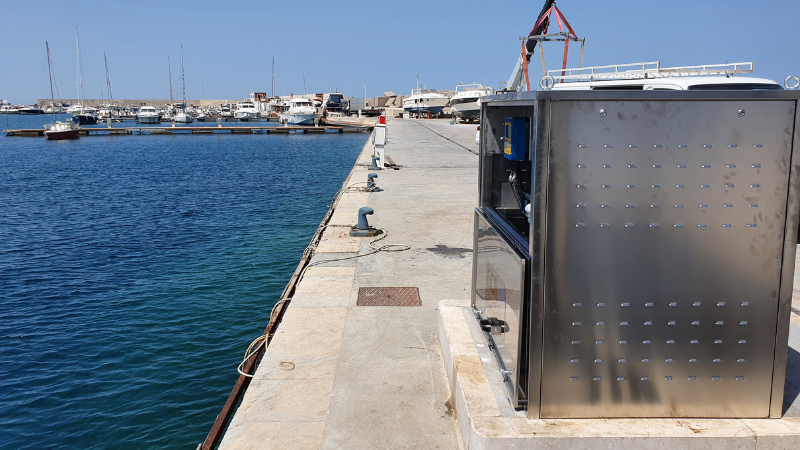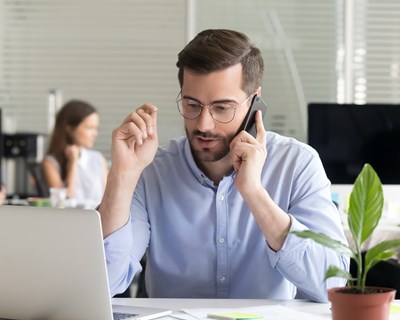 Support
We follow the entire process at 360 °, even after installation we ensure all the assistance necessary to ensure efficiency and safety for our customers.
Read More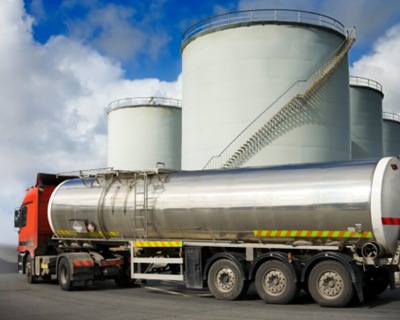 Custom Tailor-Made
ISOIL stands out for its ability to customise products based on the Customers' specific requests, even when they differ from standard.
Read More
Contact us for more informations about our services and products