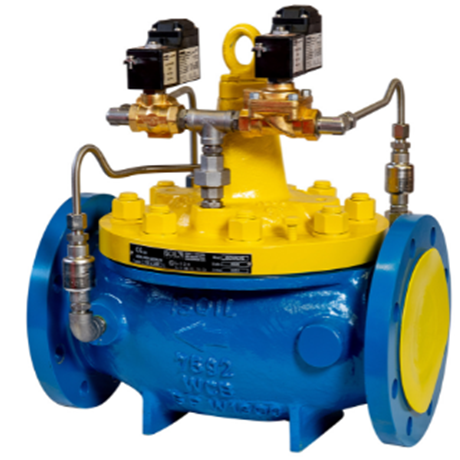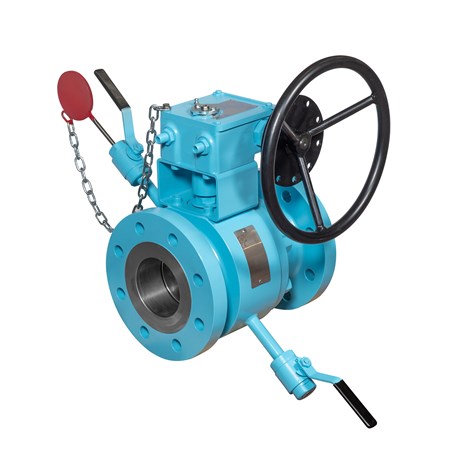 Valves
Within the automation system of loading, unloading and transfer operations, it is required to have a valve which, controlled by an electronic counter or by an external control system, is able to manage the delivery flow rate and the quantity of transferred liquid.
For this specific application, ISOIL diaphragm valves are particularly useful, as the power required to change stateoperate comes from the line pressure, therefore they do not require the presence of electrical or pneumatic actuators.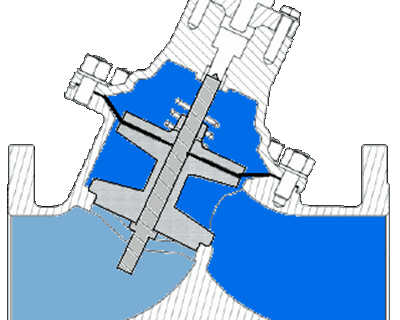 Working Principle
The electronic counter acts on two simple solenoid valves fitted on the valve's pilot circuit to determine the position of the valve obturator, hence its state.
According to the type of pilot circuit, a number of different valve types can be constructed starting from the same base valve, having different functions. The most common are: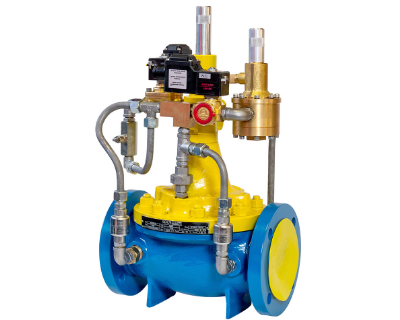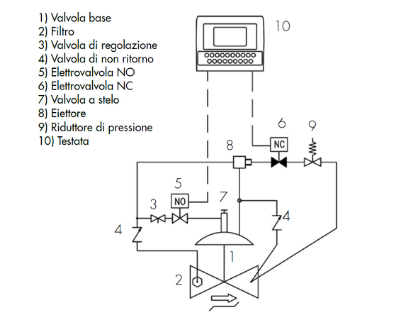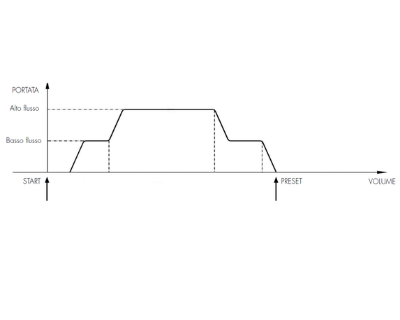 Model 2SRL
Two-stage opening and closing, flow limiter limiting and non-return
Contact us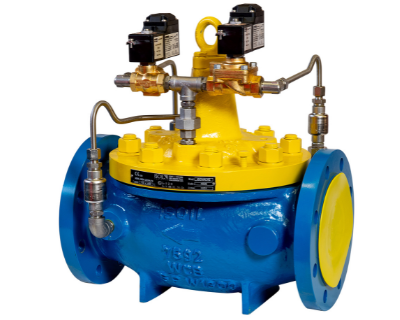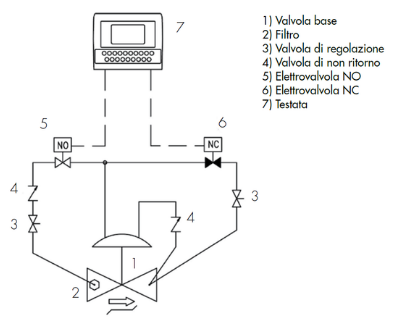 Multistep model
Opening and closing managed by the electronic counter which controls the flow rate value, non-return.
Contact us
We design solutions
For the measuring systems where there is no electronic counter, ISOIL offers a line of mechanical preset valves in sizes 2'', 3'' and 4'' which are driven directly by the mechanical preset fitted on the counter through specific lever mechanisms.
Contact us for more informations about our services and products