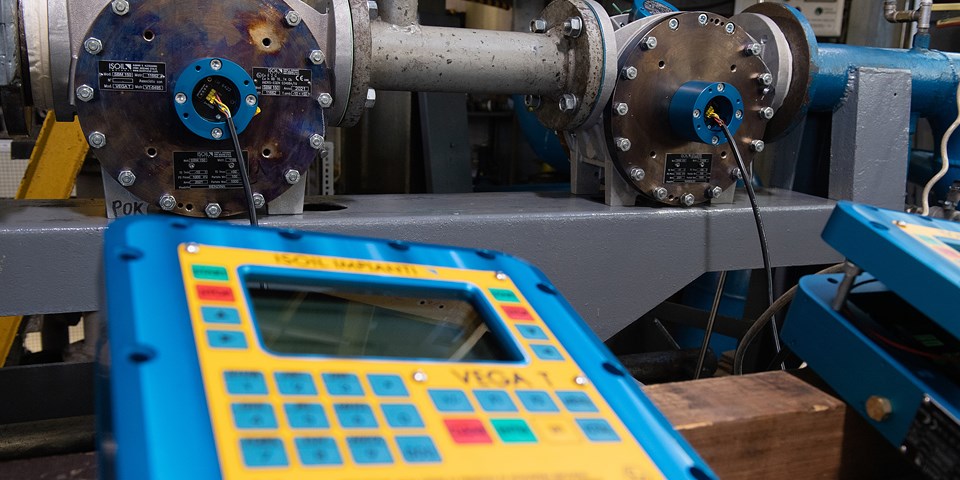 Inadequate measurement exposes oil industries to the risk of significant financial losses in the exploration, production, and distribution phases. ISOIL calibration systems provide maximum measurement accuracy while reducing uncertainties. Meter calibration helps avoiding errors and incorrect measurements.
From production facilities, both on-shore and off-shore, through distribution pipeline systems, storage facilities, reservoirs and refineries, it is essential to achieve the highest practicable dynamic measurement accuracy. ISOIL experts can provide equipment calibration that meets stringent international standards and assist you with measurement certification and calibration of all primary and under use instrumentation.
What is flow meter calibration?
Calibration of flow meters is the process of conforming to a predefined standard. It is an essential aspect of instrumentation in an industry that requires high-precision measurements with a negligible error rate complying with national and/or international standard.
Flow meter manufacturers typically calibrate their products in-house after production or send them to an independent calibration facility for adjustment. ISOIL can calibrate its own flow meters at the sales stage and is also a certified calibration laboratory for third-party flow meters. If a fluid different from water is required for testing, Isoil can send meters to an indipendent calibration laboratory.
For more information contact us at [email protected] or by the following contact form.
Contact us
Flow meters calibration
ISOIL calibration systems are suitable for flow meter calibration. This process consists of comparing the measurements of a flow meter to that of a standard flow measurement device under the same conditions and adjusting the scale of the flow meter to be in close agreement with the standard.
Isoil is also able to calibrate the measures used by approved verifiers and petrol pump installers for accuracy and provide full traceability to national and international standards.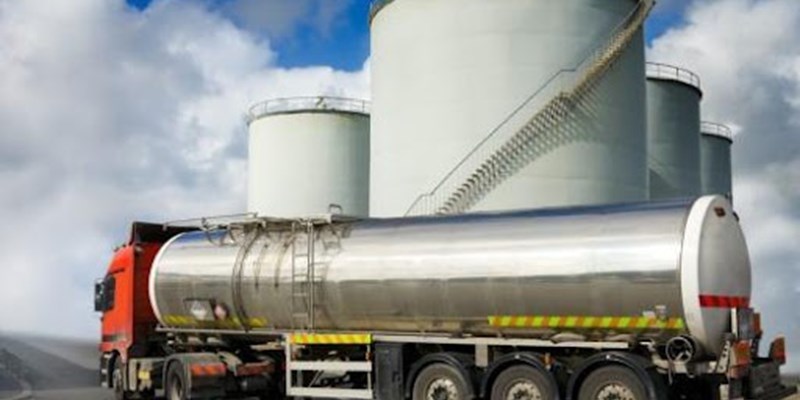 Master meters and proving tanks for periodic calibration
The periodic verification and calibration of meters are essential to maintain the accuracy levels of meters in service. This requires the use of calibrated reference systems such as proving tanks and master meters. 
ISOIL offers a wide range of proving tanks:
Fixed proving tanks from 1 to 25.000 liters;
Mobile proving tanks for easy fuel handling in oil terminals, from 10 to 10.000 liters;
Carbon steel or stainless steel construction;
High-pressure version for LPG calibration.
ISOIL calibration certificates
The ISOIL test room is accredited as Calibration laboratory according to the ISO EN 17025 and therefore follows its strict standards to provide calibration certificates recognized at the European level.
The accredited ISOIL laboratory called Metior (LAT certificate no. 108) performs calibration of volumes from 1 to 25 000 liters and calibration of PD meters with flow rates ranging from 5 to 12 500 L/min. Test fluid is water.
Why choose ISOIL for your calibration procedures
ISOIL has wide experience in meter calibration as well as a wide range of international reference measurement standards. Through our worldwide network, we can also offer a full range of proving tanks as well as calibrated reference meters that can be used on a wide range of hydrocarbon products.
For more information contact us at [email protected] or by the following contact form.
Contact us
Contact us for more informations about our services and products