Loading tank trucks and rail tankers has always been the core business of ISOIL IMPIANTI, whose primary goal is to offer reliable and competitive solutions – in compliance with the current metrological and regulatory framework.
For the most frequent needs of the sector, such as:
Loading safely and accurately, as well as ever more rapidly
Design flexibility and integration with pre-existing equipment and systems
Ease of installation
Utmost reliability and accuracy of the measurement
Protection of measuring systems from unauthorised transactions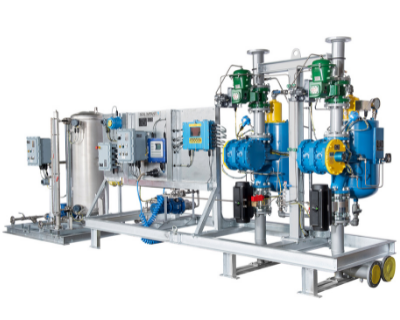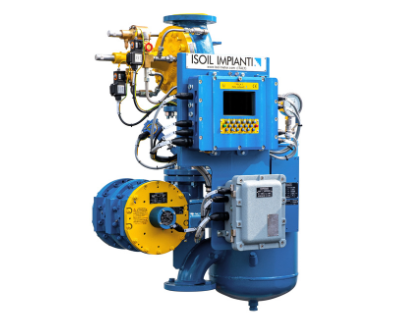 Loading SKID
Over the time ISOIL has designed and developed loading skids with different architectures (top loading, bottom loading, top and bottom loading) depending on operational needs, intended to meet the customer's and dimensional limitations without compromising system quality and performance.
Contact us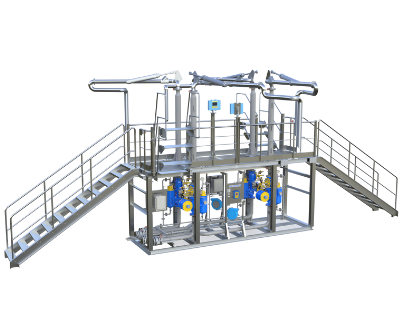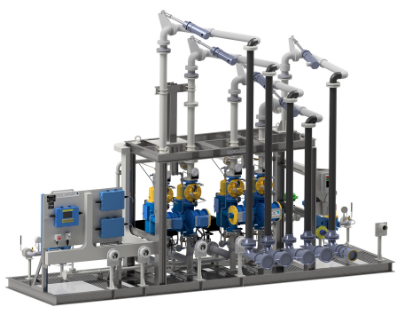 Liquids for the energy sector
Following the evolution of the market of liquids for the energy market, Isoil has also developed loading skids for products such as LNG and it keeps offering its long experience in measuring and automation for tank truck loading operations. 
Contact us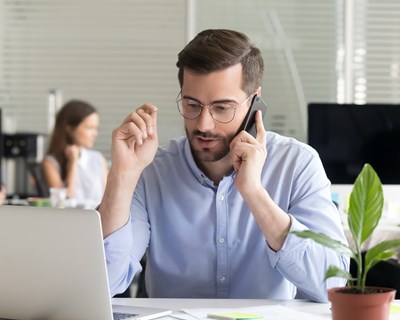 Support
We follow the entire process at 360 °, also after installation we take care of all the necessary assistance to ensure efficiency and safety for our customers.
Read More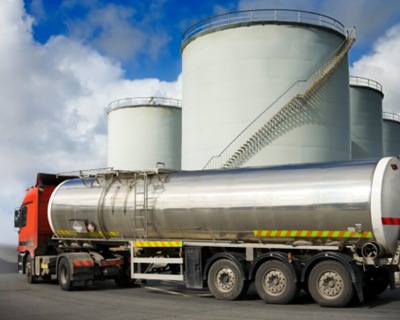 Custom Tailor-Made
ISOIL stands out for its ability to customise products based on the Customers' specific requests, even when they differ from standard.
Read More
Contact us for more informations about our services and products