ISOIL offers comprehensive solutions for automation and remote control of loading / unloading points in oil depots.
The TAS (Terminal Automation Software) monitors and controls the loading process of tank trucks to ensure reliable and safe operation.
The control system is highly flexible and customisable and makes it possible to integrate various modules according to the plant or customer needs.
The ISOIL TAS is designed for use with ISOIL VEGA T, VEGA 3 electronic counters and associated devices.
The main features of the system are as follows:
Authorisation to loading the content - Bills of lading and delivery reports
Loading authorisations and safety blocks - Alarm control and safety management
Driver's PIN/card validation - Order authorisation
Validation of preset quantities - Dynamic instrument status displays
Multi compartment loading - Reconciliation
Additive check - Safe remote order entry
Combination of control interfaces with third party systems.
Real time display of dynamic information including: flow rate, temperature, density and preset quantities
Graphic display of the individual tank's status, including: vehicle details, driver's details, loaded volume
Real time recording events of instrument status.
Fully connectable via the local network (LAN) of the existing site.
Contact Us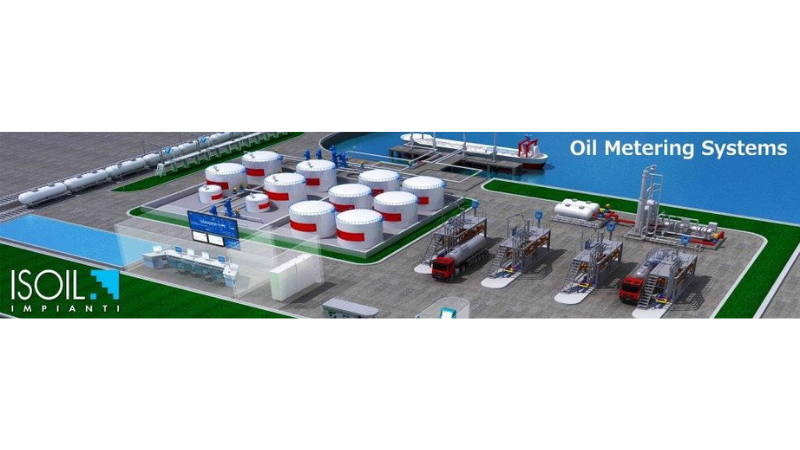 Markets
Depots
ISOIL depot solutions are the apex of our 60-year plus experience in the sector. From tank truck loading and unloading, from additive injection to adulteration for subsidised products, ISOIL is able to provide solutions ranging from the individual meter to complete and engineered skid solutions where all the components are already assembled and wired, resulting in a system ready for installation.
Discover more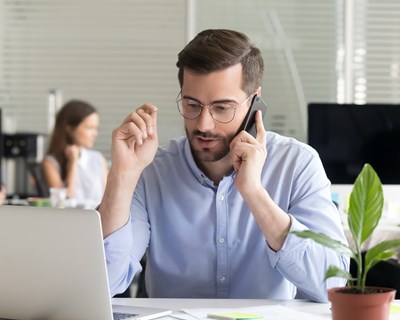 Support
We follow the entire process at 360 °, even after installation we ensure all the assistance necessary to ensure efficiency and safety for our customers.
Read More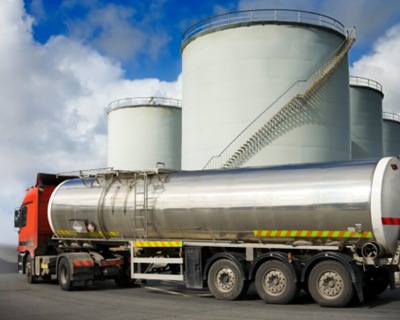 Custom Tailor-Made
ISOIL stands out for its ability to customise products based on the Customers' specific requests, even when they differ from standard.
Read More
Contact us for more informations about our services and products