The transfer of products from a warehouse to a refinery or between the ship unloading point and the refinery via an oil pipeline implies the measurement of the transferred product, either at the point of dispatch or at the point of receipt.
This type of measuring system is often subject to customs/tax checks for payment of excise duties. ISOIL designs and supplies measuring skid for transfer lines that ensure high accuracy as well as compliance with the metrological requirements and is able to address specific requests to provide tailor-made solutions.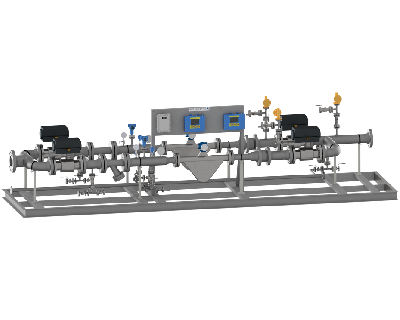 Complete solutions
Thanks to its knowledge across the board of measuring systems (fiscal or otherwise), and its know-how as system integrator, ISOIL is able to supply turnkey solutions for midstream (Crude & Fuel Oil) as well as downstream (light hydrocarbons and derivatives) transfer lines, offering skids that meet all the requirements for these types of applications, such as the set-up for the calibration loop through master meters or meter provers, various types of sampling systems and specific process instruments.
Contact Us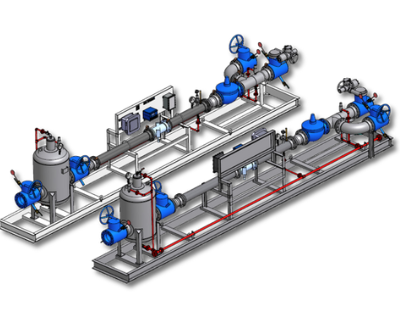 Applications
ISOIL provides skids complete with all requirements such as:
Provision for calibration loop through master meter or meter prover;
Sampling systems of various types;
Specific process instrumentation.
Contact us
Markets
Depots
ISOIL depot solutions are the apex of our 60-year plus experience in the sector. From tank truck loading and unloading, from additive injection to adulteration for subsidised products, ISOIL is able to provide solutions ranging from the individual meter to complete and engineered skid solutions where all the components are already assembled and wired, resulting in a system ready for installation.
Discover more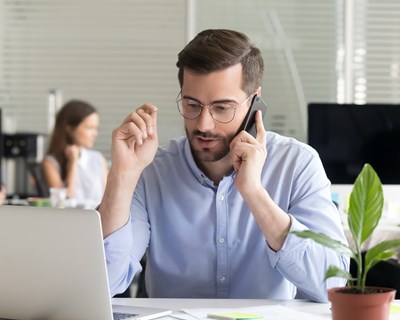 Support
We follow the entire process at 360 °, even after installation we ensure all the assistance necessary to ensure efficiency and safety for our customers.
Read More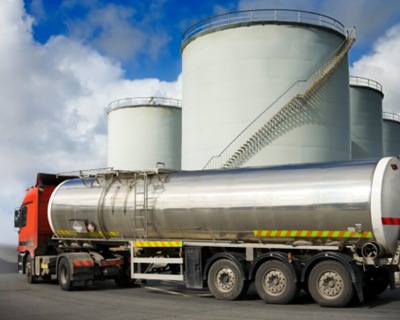 Custom Tailor-Made
ISOIL stands out for its ability to customize products based on the Customers' specific requests, even when they differ from standard.
Read More
Contact us for more informations about our services and products