Depots, Aviation, Tank Trucks, Marine
ISOIL has developed innovative and certified solutions in line with the specific needs of many markets according to the customer's demands and always in line with the technical evolution of the sector.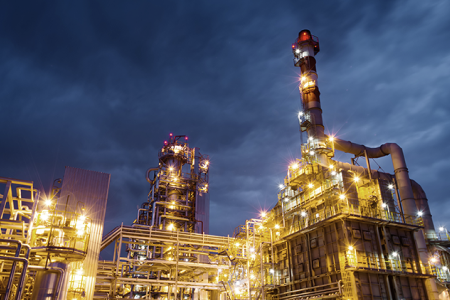 Depots
ISOIL depot solutions are the apex of our 60-year plus experience in the sector. From tank truck loading and unloading, from additive injection to adulteration for subsidised products, ISOIL is able to provide solutions ranging from the individual meter to complete and engineered skid solutions where all the components are already assembled and wired, resulting in a system ready for installation.
Discover solutions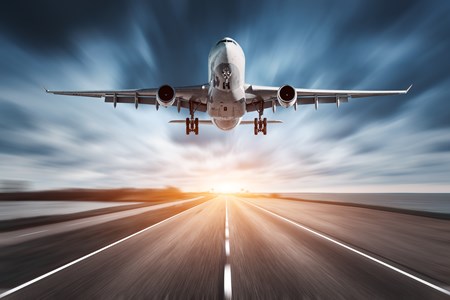 Aviation
ISOIL provides aviation fuel measuring systems for the management and handling of fuels within airports for refueling aircraft on board refuellers and hydrant dispensers or fixed stations for refueling helicopters or small aircraft.
As regards depots, measuring and automation solutions are also available for tank truck loading and unloading. Thanks to our great attention to engineering and certified and "tailored-made" solutions, we have established ourselves as a leader in the refueling market.
Discover solutions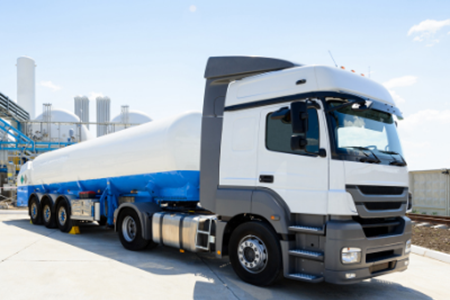 Tank Trucks
ISOIL boasts extensive experience in the construction of measuring systems on road tank trucks, both for gravity and pump unloading, as well as in equipment on aircraft refuellers for civil and military aviation.
Discover solutions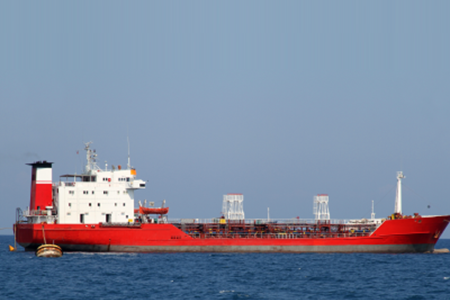 Marine
ISOIL has a presence in the marine sector with measuring systems for marine bunkering, blending of marine fuel oil (MFO), for the refuelling of barges and for meters on board tanker ships but also with marine refuellers for yachts and fishing boats.
Discover solutions
Contact us for more infotmations about our services and product