PD flow meters suppliers since 1958
ISOIL is a leading brand in PD flow meters supply. Discover our product's quality.
ISOIL is a landmark in the oil market with a calling for the energy sector, manufacturing and supplying PD flow meters and providing comprehensive services for the petroleum distribution industry. Our focus on engineered, certified and tailor-made solutions, together with our extensive  worldwide sales network, allowed us to become an international partner for many leading oil companies.
Our products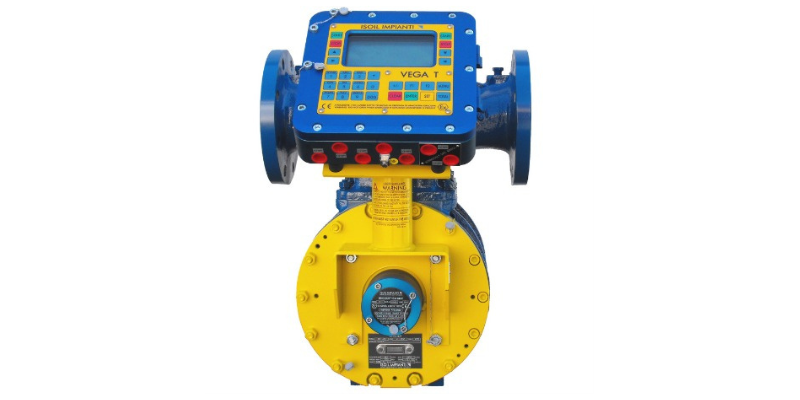 ISOIL is among the leading PD flow meter suppliers in the world. These instruments allow to precisely measure the volumetric flow rate of a moving fluid entering a measuring chamber. Measurement accuracy, reliability and compliance with international standards are the main features of our metering systems. 
ISOIL can supply different PD flow meters: 
Aviation PD flow meters - we have designed specific PD meters for the aviation industry, to be mounted on aircraft refuellers and hydrant dispensers;
Stainless steel PD flow meters - their main components are made of stainless steel to resist to corrosion and  chemical wearing;
Single Case PD flow meters - used in many applications, single case PD flow meters can be built according to Customer's needs (flanges, materials, etc…);
Double Case PD Meters - specifically designed to eliminate the effect of line pressure on the metering accuracy;
Gravity Meters -  when liquid flows by gravity, such as in the case of tank truck unloading;
Pump & Gravity meters - when there's need of flexibility and tank truck unloading requires both gravity or pump flow.
Discover our PD meters
ISOIL, Italian quality supplier 
Thanks to our large experience, and metrology expertise,  we can offer a wide range of quality, flexible and tailor-made solutions. We have been supplying PD flow meters and metering systems for over 60 years, with a complete product portfolio that covers the whole range of in-field metering and related automation systems (TAS), among land-based petroleum, petrochemical, and chemical storage tank farms. The numerous certifications obtained through the years are the emblem of our reliability: find out more on our About Us page.
Are you in need of a PD flow meter?
Contact us
Contact us for more informations about our services and products