Marine Refueling: A Market Insight
Marine refueling is accomplished through fuel dispensers designed specifically for the type of vessels and traffic in a given port.
Boats such as fishing boats, yachts (especially large ones), ferries and hydrofoils need to load significant amounts of fuel as quickly as possible so as to clear the dock and allow other users to refuel.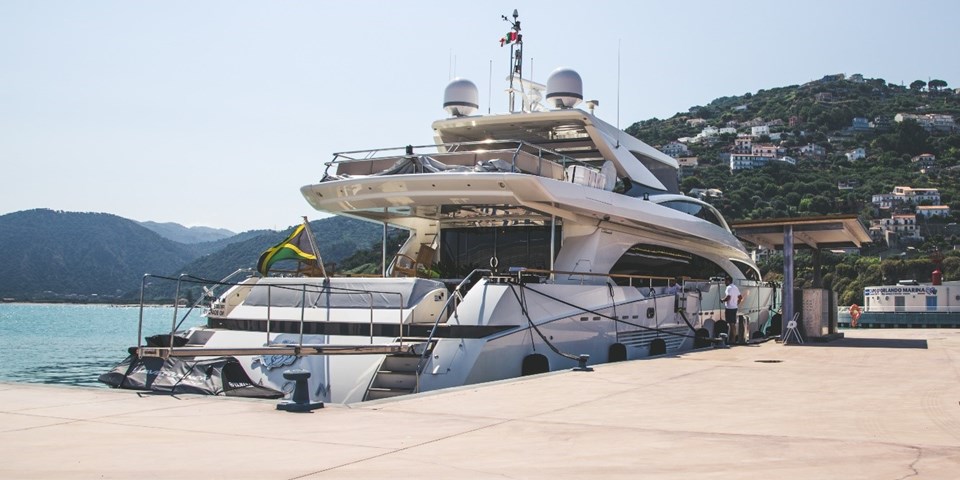 In the summer season, however, marinas are very busy, both with small boats and large luxury yachts that require large amounts of fuel, and that's why refueling often becomes a big problem because the turnaround may require users to wait a long time.
It should also be considered that boats waiting for their turn to refuel, and more than sometimes not waiting offshore and at anchor, can create traffic and, consequently, danger to navigation near the marine refuelling station.
This situation can be traced back to the fact that the marine refueling station facility is not adequate to the demand, an aspect that creates inconvenience to all those who need fuel and who, at times, therefore decide to go to other ports.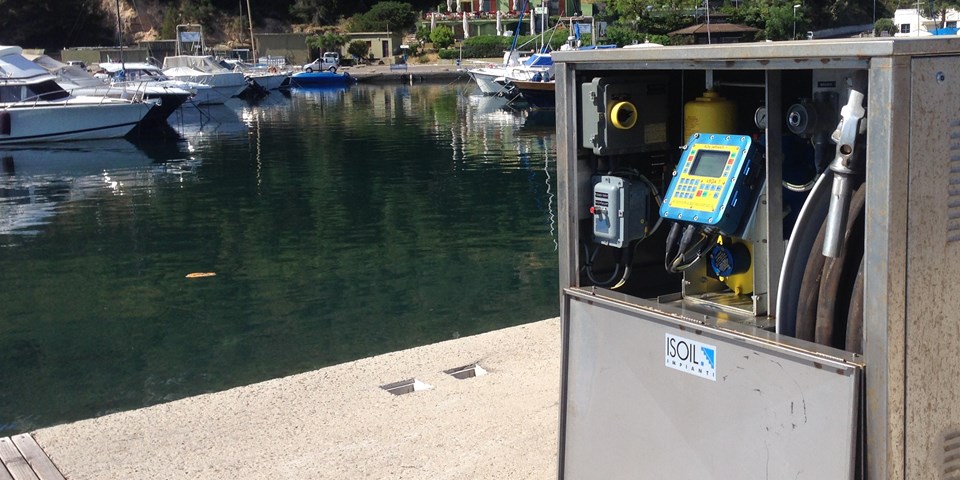 For this reason, ISOIL has designed marine refuelling units with higher flow rates, a relevant feature reducing refueling time and, consequently, making refueling much safer by clearing traffic near the dock.
The RUM Marine Refuelling Unit by ISOIL offers a variety of options and accessories and it is available starting from the 160 litres/min flow rate version, and reaching even 700 litres per minute.
All versions of the RUM comply with Ministerial Decree 225/2015 of the Ministry of Economy and Finance, and upon request, can be supplied complete with a pump installed inside the cabinet, VEGA T electronic counter (€/liter), hose reel with Ex-d electric motor, electronic tag printer, and removable large-digit display to allow on-board or remote control of the volume of fuel dispensed.
Moreover all cabinets are made of AISI 316L.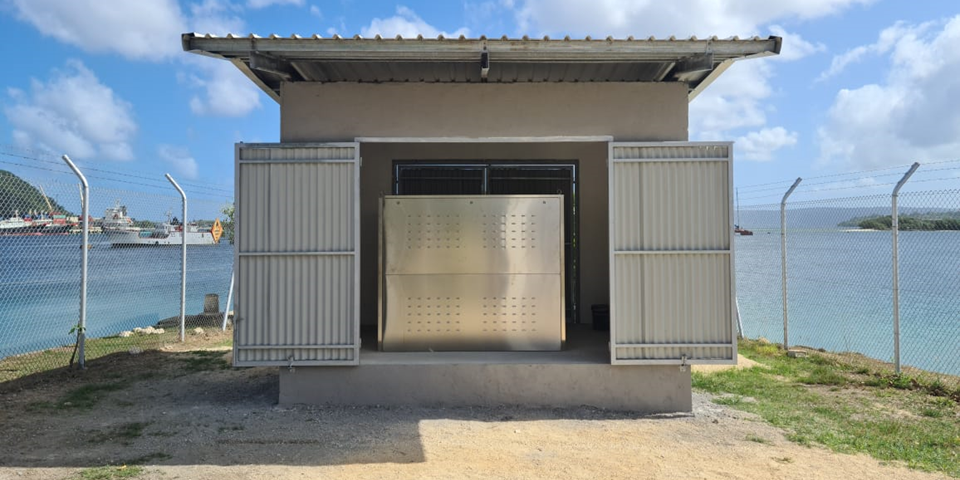 ISOIL RUM high-flow marine refuelling units have long been installed in various ports both in Italy and all over the world.
Among the most famous are installations in Santa Margherita Ligure (Italy - flow rate 500 l/min), Golfo Aranci (Sardinia, Italy - 700 l/min) and in the Pacific Islands of Papua New Guinea (special version at 900 l/min).
Do you need more information about our marine refueling solutions? 
Contact us
Contact us for more information about our services and products