Blending of two or more products occurs according to a specified percentage. A typical example is the mixing of hydrocarbons of fossil origin and products of plant origin, such as diesel fuel and FAME or petrol and ethanol.
The Blending architecture of ISOIL solutions is in-line, that is, during tank truck loading, and offers several advantages:


savings in terms of cost
savings on production time scales
blend flexibility
quality of the end blend
Custom Tailor-Made
ISOIL is able to supply various types of blending skids. According to the customer's needs, the system can be designed to be installed on the transfer line to the tank or directly at the loading point.
Contact Us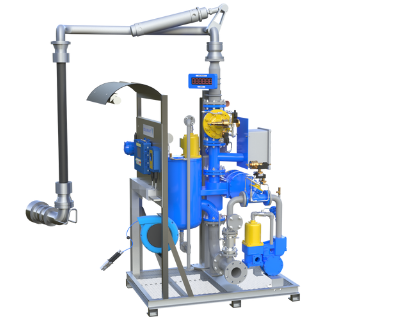 Vega 3 multi counter flow computer
The control core of blending operations is the VEGA 3 electronic counter, capable of managing various blending architectures, depending on the application needs and fiscal and regulatory framework:
Sequential blending
Ratio blending
Side stream blending
Differential blending
Contact Us
Markets
Depots
ISOIL depot solutions are the apex of our 60-year plus experience in the sector. From tank truck loading and unloading, from additive injection to adulteration for subsidised products, ISOIL is able to provide solutions ranging from the individual meter to complete and engineered skid solutions where all the components are already assembled and wired, resulting in a system ready for installation.
Discover more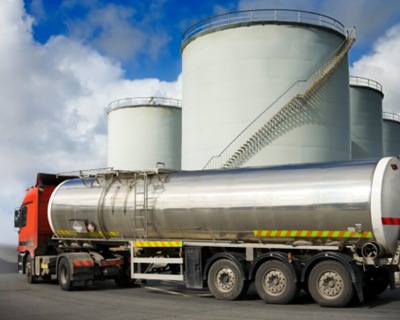 Custom Tailor-Made
ISOIL stands out for its ability to customise products based on the Customers' specific requests, even when they differ from standard.
Read More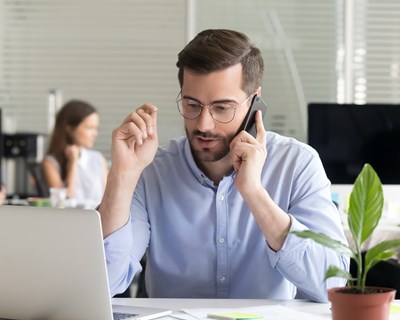 Support
We follow the entire process at 360 °, even after installation we ensure all the assistance necessary to ensure efficiency and safety for our customers.
Read More
Contact us for more informations about our services and products