ISOIL specialises in the measurement of aircraft fuels (Jet Fuel & Avgas) at airports, wherever it is required, i.e. typically:
aircraft refuelling (on aircraft refuellers and hydrant dispensers)

For all aircraft refuelling vehicles, ISOIL offers:
a comprehensive range of PD meters for measuring the delivered product, either entirely mechanical or equipped with electronic counter;
a pulse emitter developed for vehicles, with CAN communication, immune to the electromagnetic noise typically found on vehicles;
a VEGA T electronic counter, specifically developed for the aviation sector which, in addition to performing metrological functions, interfaces with several signals on the vehicle, as well as with the On Board Computer in the cabin and any printer;
a large-digit EX display, to allow the operator to read the measurement of the delivered product even when away from the vehicle, typically near the aircraft wing;
a printer for ticket printing, either direct or shared with the OBC;
a solution for in-line measurement of product density.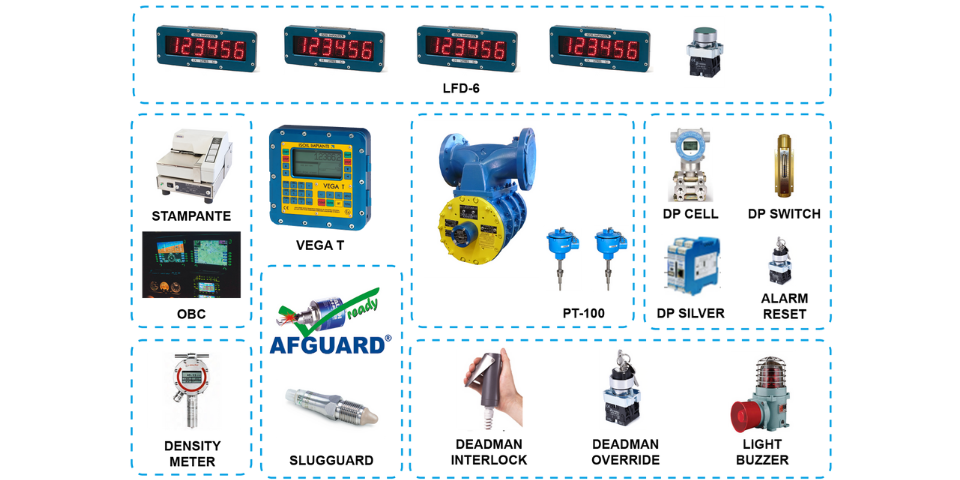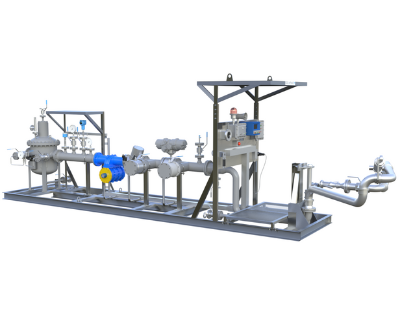 Aircraft refueller loading
Specialist in vehicle loading operations, ISOIL offers comprehensive solutions for the measurement and automation of aircraft refueller loading operations, in terms of instrumentation as well as integrated engineered solutions.
Contact us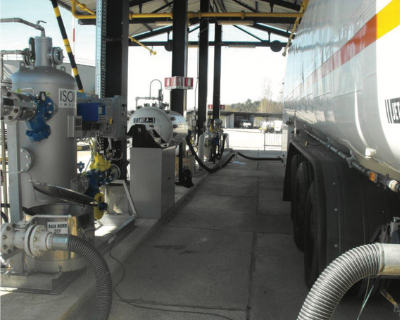 Product unloading
When the product is taken to the airport by tank trucks, measurement at the unloading point is often required to check the quantity actually delivered. ISOIL offers specific solutions for this application, within the framework of the metrological standards in force, for the measurement of the unloaded product and with the management of any air masses that can easily occur in this application condition, without affecting the accuracy of the measuring system.
Contact us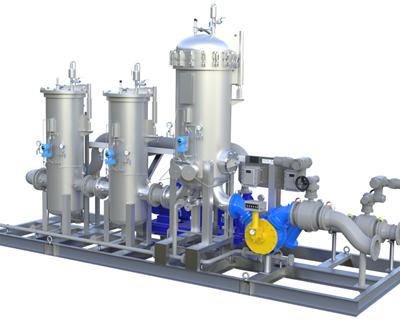 Inlet pipelines
When the product is delivered at the airport through pipelines, ISOIL offers customer measuring solutions to verify the inlet product quantity.
Contact us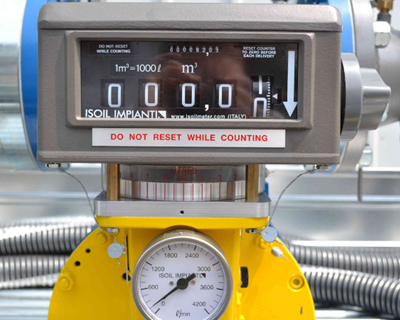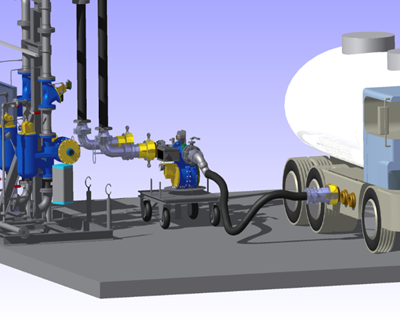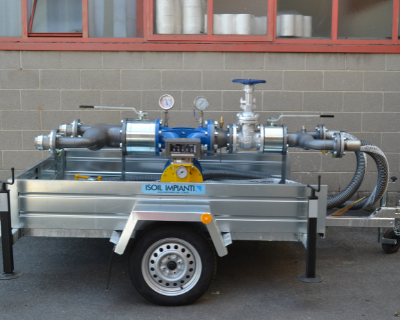 Calibration (master meters)
For the periodic verification and calibration of meters installed within the airport, Isoil offers a comprehensive range of specific master meters for aviation applications.
Contact us
Contact us for more informations about our services and products